Jude Cold Storage

:: About Us ::
Home | About Us | Product Profile | Feed Back | Contact Us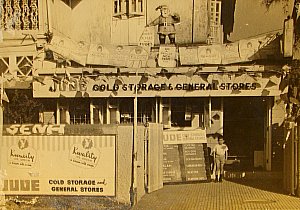 Jude Cold Storage was started on 28th October 1968 - St. Jude's feast day, by my parents Mr. Reynold Saldanha and Mrs. Rose Saldanha, my godfather Mr. Jerome Pinto and my grandmother Mrs. Virgin D'Souza.
At that time Bandra was a sleepy town with beautiful cottages and bungalows. Life was less hectic. People had personal contacts with everyone in their neighbourhood. In fact, Jude Cold Storage first started in a room my father built for me to play in the bungalow.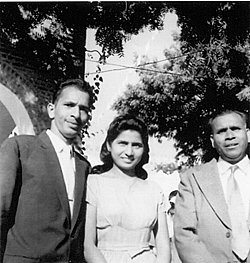 Our founders, four visionaries from different walks of life: Mr. Reynold Saldanha - an architect, Mrs. Rose Saldanha - a teacher by profession, Mr. Jerome Pinto - a retired electrical engineer from the Indian Railways & Mrs. Virgin D'Souza - who had retired from the British Army; decided to pool in their skills and resources and start a one-stop shop for non-veg products.
They believed that providing quality raw & processed meat and poultry products stored at the appropriate temperature and sold in a hygienic store, at an affordable price, was the need of the hour.
Jude Cold Storage soon became a one-stop-shop for all your meat & poultry needs.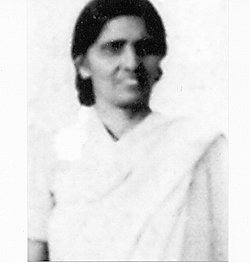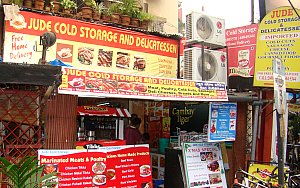 Continuing the tradition, Roland and Noella at Jude Cold Storage provide you the widest range of poultry, meat, & seafood products, raw & processed - not only from India, but from around the world.
Continuously sensitive to the needs of our loyal and new customers, our objective is to constantly innovate by adding products to our store inventory and give you value for your money.
Home Delivery is another additional feature, provided free of cost.
We look forward to the future of greater growth, based on the trust and confidence that our customers have in us by providing quality products at an affordable price.


<< Back To Jude Cold Storage HOME <<