Home Made Cakes and Desserts
by Sumeet Chawla
(WORLI SEA FACE, Mumbai)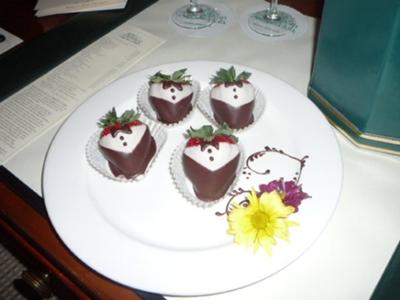 Hi guys ... If u want to order and savour great home made cakes and lip smacking desserts and chocolates in BANDRA WEST ...then do get in touch with Mrudula on 9821078932... she operates from Mount Mary Road @ Kanti Apartments... under the name of "Dessert Factory"


Dessert Factory bakes a wide range of Desserts, Egg less / Exotic cakes, Tiramisu, and an exclusive range of Premium Chocolates. The cakes and desserts include Chocolate / Fresh-Cream gateaux, Fruit-Flavored Cheesecake, melt-in-your-mouth Gooey Brownies, soufflés and mousses
Click here to read or post comments
Join in and write your own page! It's easy to do. How? Simply click here to return to All About Bandra.